Tubes on black backgrounds show themselves completely and can be used with any color background.
Tubes shown on white backgrounds either don't look good on black or are best left that way.
Scanned from an Avon catalogue. I don't know why the perfumes are so small but there's no fixing that now. Curlers shown at 50% (Sheesh, I know! Need them for a page background?! lol)
I did a whole bunch of Make-Up tubes.....trouble is, other than these I am not sure which ones lol.
If I figure them out, I'll add my others here later.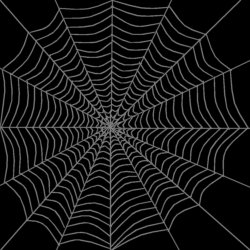 People were looking for a good spider web at the time.
I tried to give them one. : )
Here it is *sniff* *sniff* my Ruby Sequin, made with pure intent and by complete accident when making my
I haven't been able to figure out the whole two (or three?) steps it took or I would have a lot more colors to offer lol.
Its OK you can laugh too.

It looks good on black too. : )
Speaking of BladePro Presets...throw anyone you want on this key template. *grin*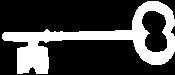 Indoor fountains.  Found on a website.  Fountain on white background shown at 60%.
I had a blast putting fairy children playing all over it for a tag once.